Digestive Health Centre – Melbourne
Are you in need of specialised digestive health care? Contact Gastro Melbourne today.
Dr Sina Malki is a trusted and industry-recognised medical professional offering a comprehensive range of medical services.
Professional Medical Advice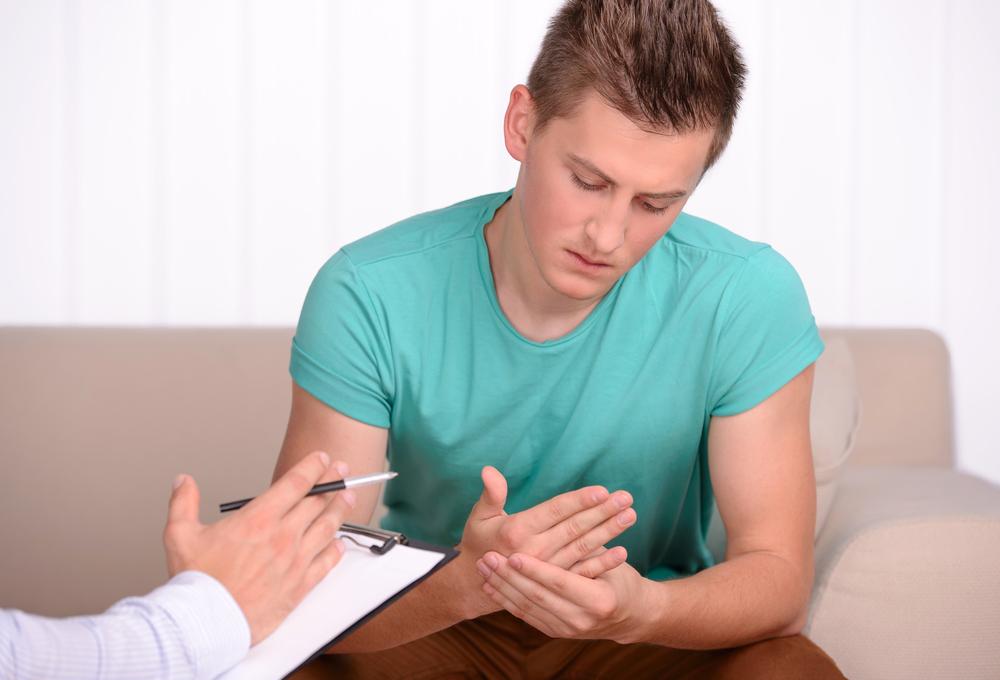 Digestive problems are inevitable from time to time – an upset stomach, indigestion, gas, heartburn, constipation or diarrhoea, for example. Many of them are not serious and don't last long. However, if the problem persists, you need to seek the advice of a medical professional.
Visit Gastro Melbourne today! Dr Sina Malki, our experienced specialist gastroenterologist, is committed to offering excellent health care with minimal waiting times.
Ensuring your full recovery
Professional Digestive Health Centre 
At Gastro Melbourne, Dr Sina Malki's priority is delivering the highest quality of care by using the most up-to-date and innovative medical treatments and technologies to assist you with your digestive health.
She offers thorough consultations at competitive prices. Get in touch with her today for more information.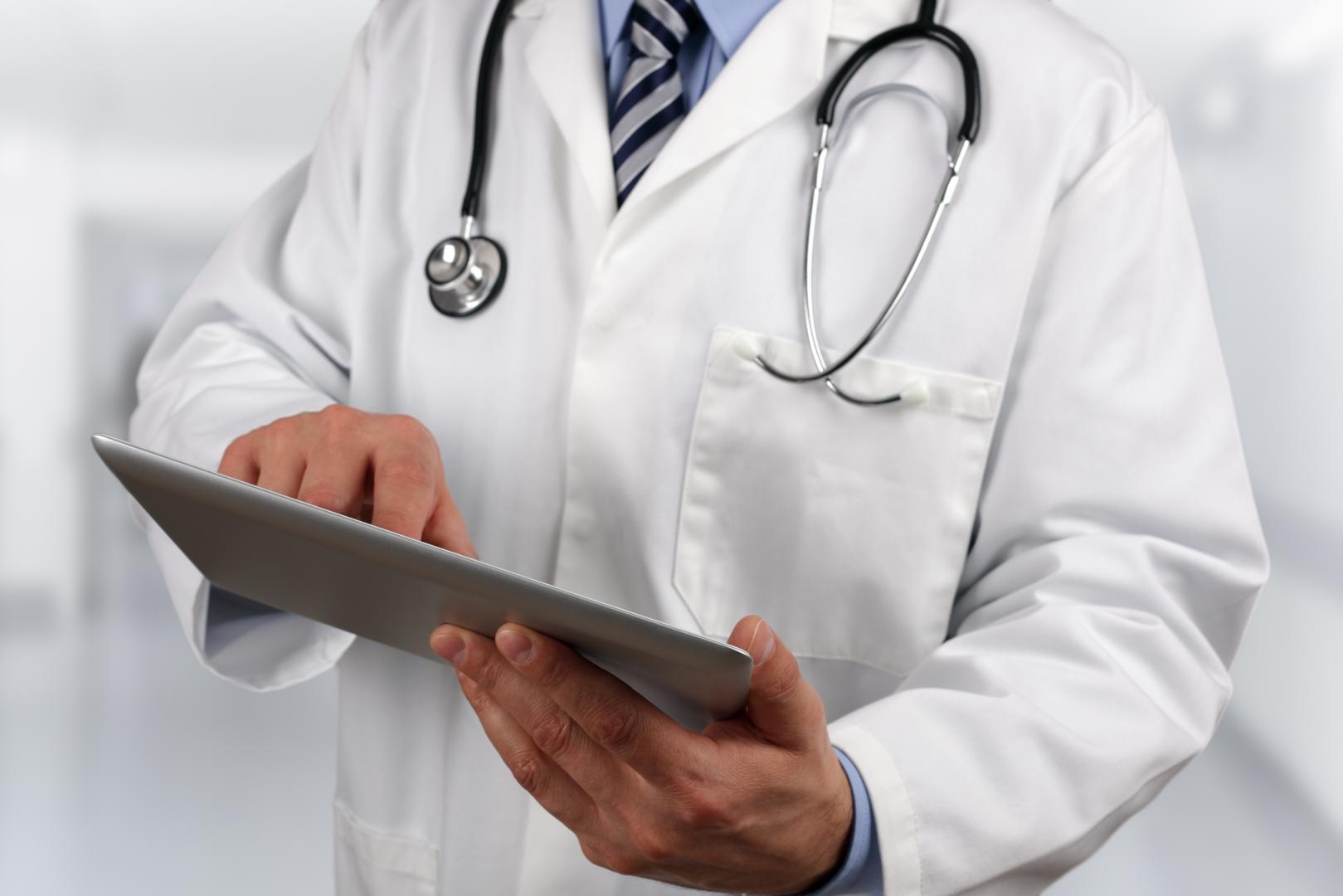 Up to date and innovative medical treatments and technology

 
Gastro Melbourne's specialities:
Gastroscopy
Colonoscopy
Capsule endoscopy
Other general gastrointestinal disorders
Irritable bowel syndrome
Reflux
H. pylori treatment
Coeliac disease
Gastric and bowel cancer screening
Inflammatory bowel disease