Gastroenterologist – Melbourne
If you are experiencing any digestive problems or disorders, consult Dr Sina Malki at Gastro Melbourne today.
With over 16 years of experience, she provides a number of gastroenterology and endoscopic services in Melbourne.
Gastroenterologist and Endoscopist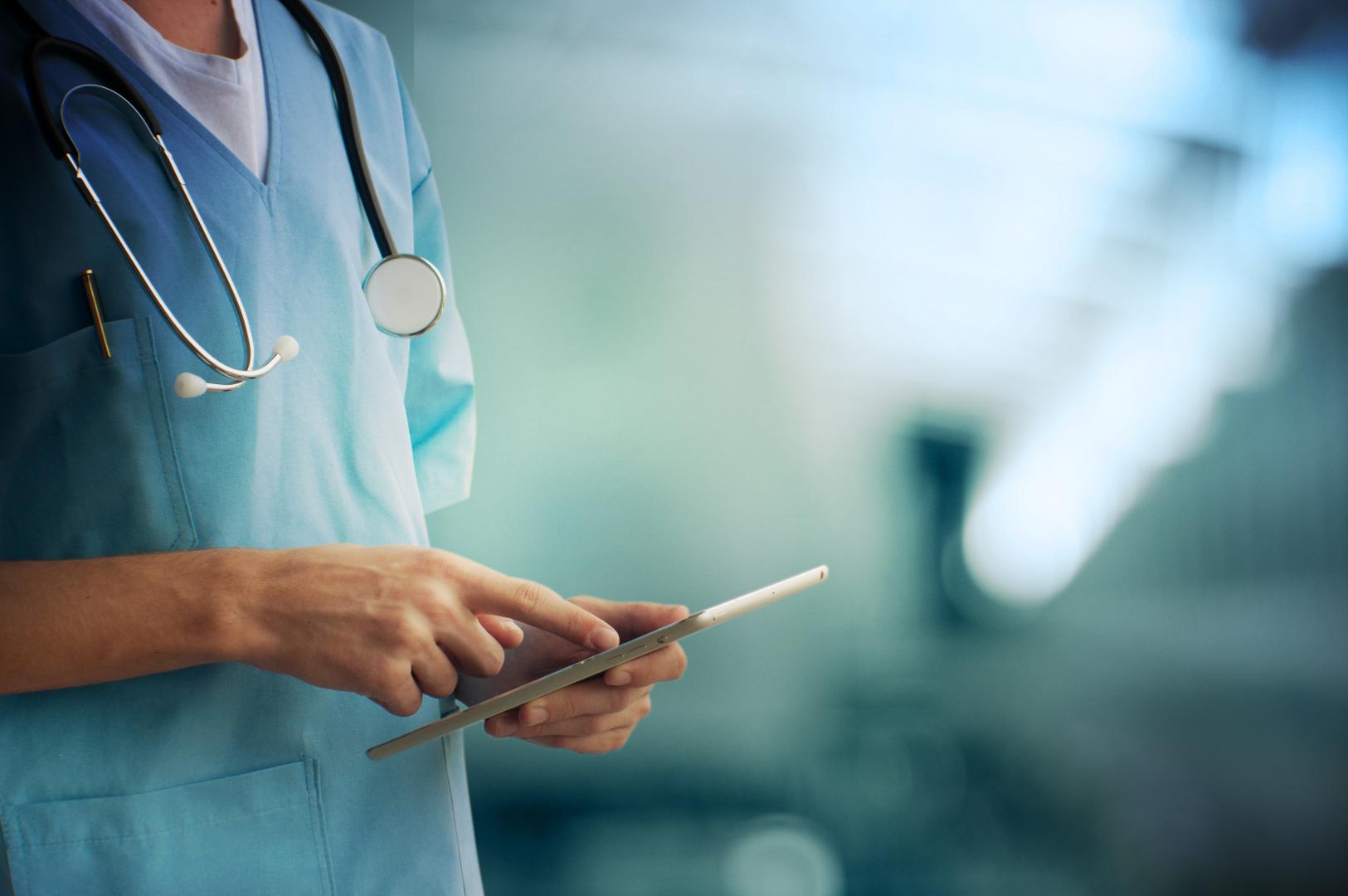 A gastroenterologist is concerned with the health of your digestive system. By thoroughly inspecting and testing your oesophagus, stomach, small intestine, large intestine, rectum, liver, gallbladder and pancreas, they can diagnose and treat gastrointestinal diseases.
Dr Sina Malki is a highly accomplished gastroenterologist and endoscopist at Gastro Melbourne who offers comprehensive evaluations and treatment options for gastrointestinal disorders.
Contact her for more information.
She has a passion for treating digestive problems
Effective and Compassionate Care
At GASTRO MELBOURNE, Dr Sina Malki deals with both common and acute conditions involving the digestive system.
She makes use of advanced and innovative technologies to provide diagnosis, treatments and health care plans to patients with digestive-related medical conditions.
Begin your treatment at the clinic today by calling to discuss your personalised requirements.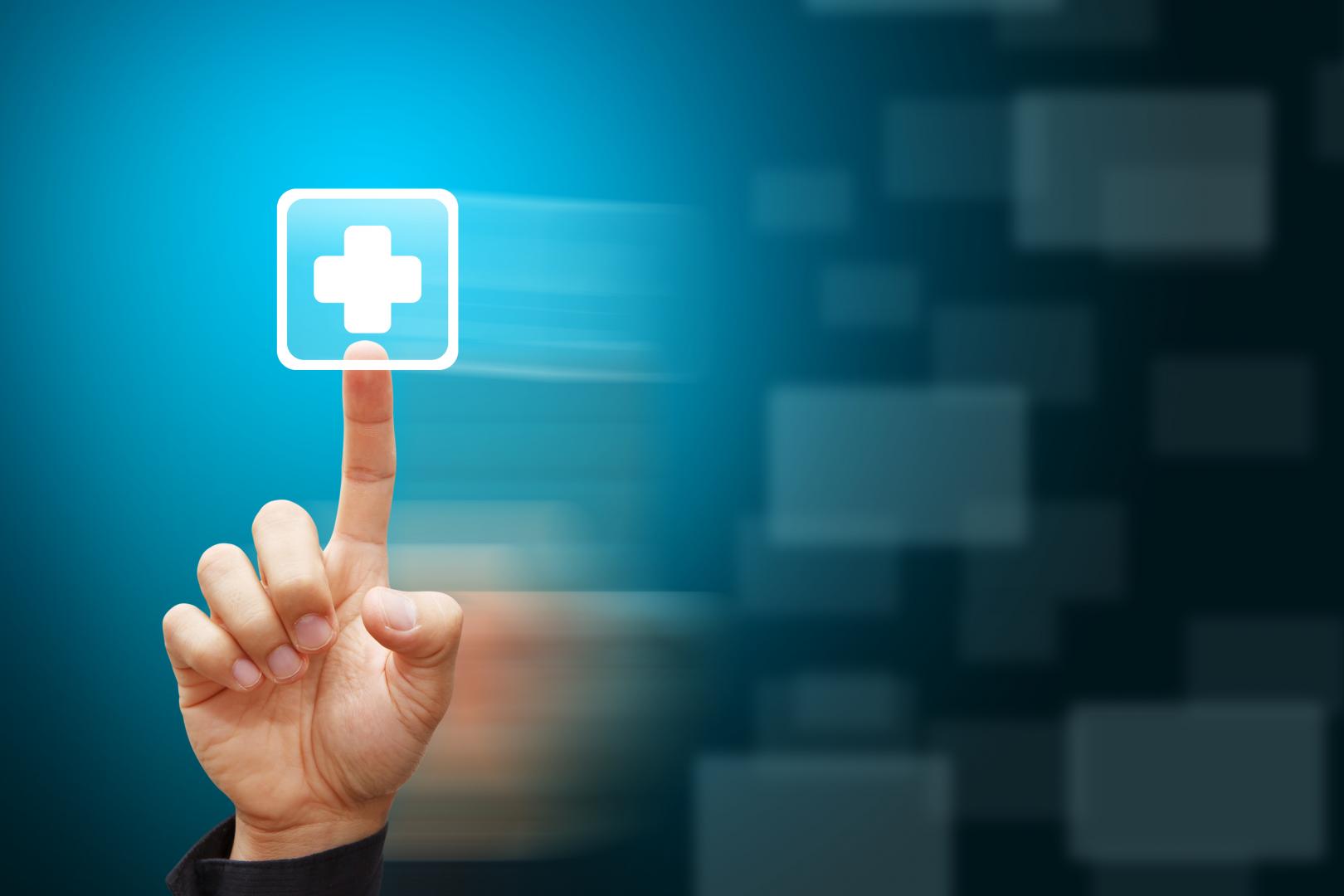 Effective and compassionate care

 
Services offered at Gastro Melbourne:
Consultation
Haemorrhoid banding
Hydrogen and methane breath testing for food intolerances
Faecal elastase for fat malabsorption
Faecal calprotectin for inflammatory bowel disease
Iron infusion
Physiotherapy
Colorectal surgeon
Your health is her priority.