Irritable Bowel Syndrome Specialist – Melbourne
Contact Gastro Melbourne today if you're experiencing any abdominal pain or notice a change in your bowel system.
Dr Sina Malki is an experienced gastroenterologist and endoscopist specialising in irritable bowel syndrome.
Efficient Irritable Bowel Syndrome Treatments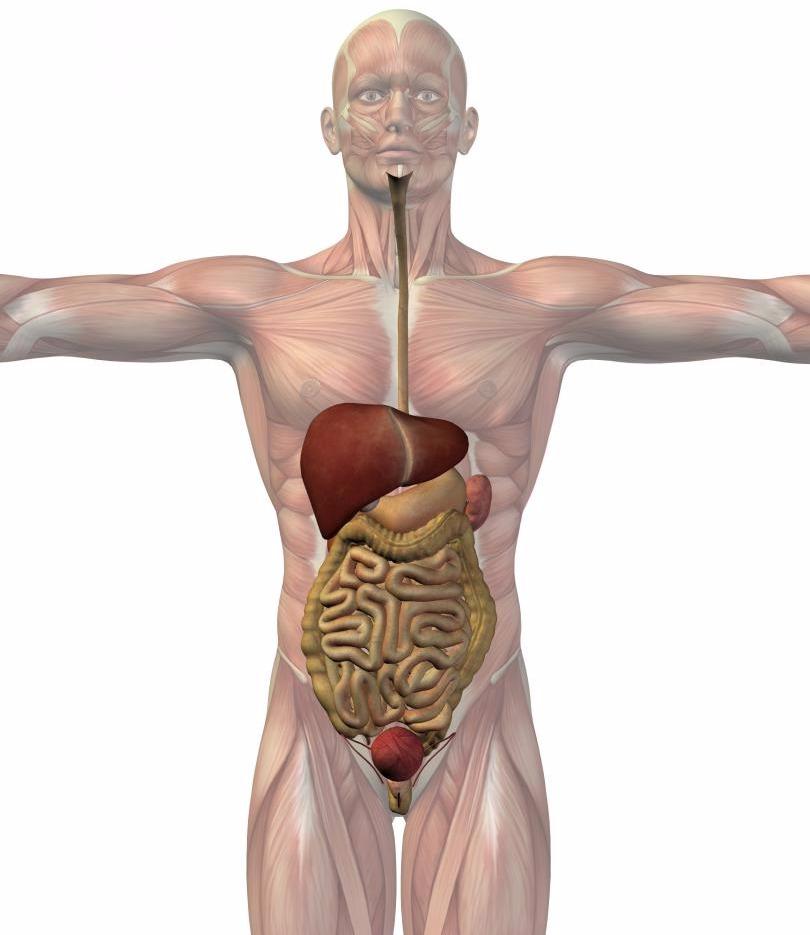 Irritable bowel syndrome is characterised by diarrhoea or constipation, or an alternation of the two. Because IBS varies from person to person and may become worse if left untreated, it is very important to see a professional if you are experiencing any of the symptoms.
If you're experiencing IBS, visit specialist Dr Sina Malki at Gastro Melbourne.
Treatments to help you get better
Professional Assistance
Irritable bowel syndrome (IBS) is a common disorder that affects your colon by altering the way the bowel works. It can cause abdominal pain and may require a thorough examination by an expert.
With years of experience, Dr Sina Malki delivers an excellent and comprehensive assessment that aims to diagnose, manage and provide a holistic remediation plan for IBS.
By offering professional consultation services to all clients, we aim to cater to your personal requirements. Contact Gastro Melbourne today for professional assistance.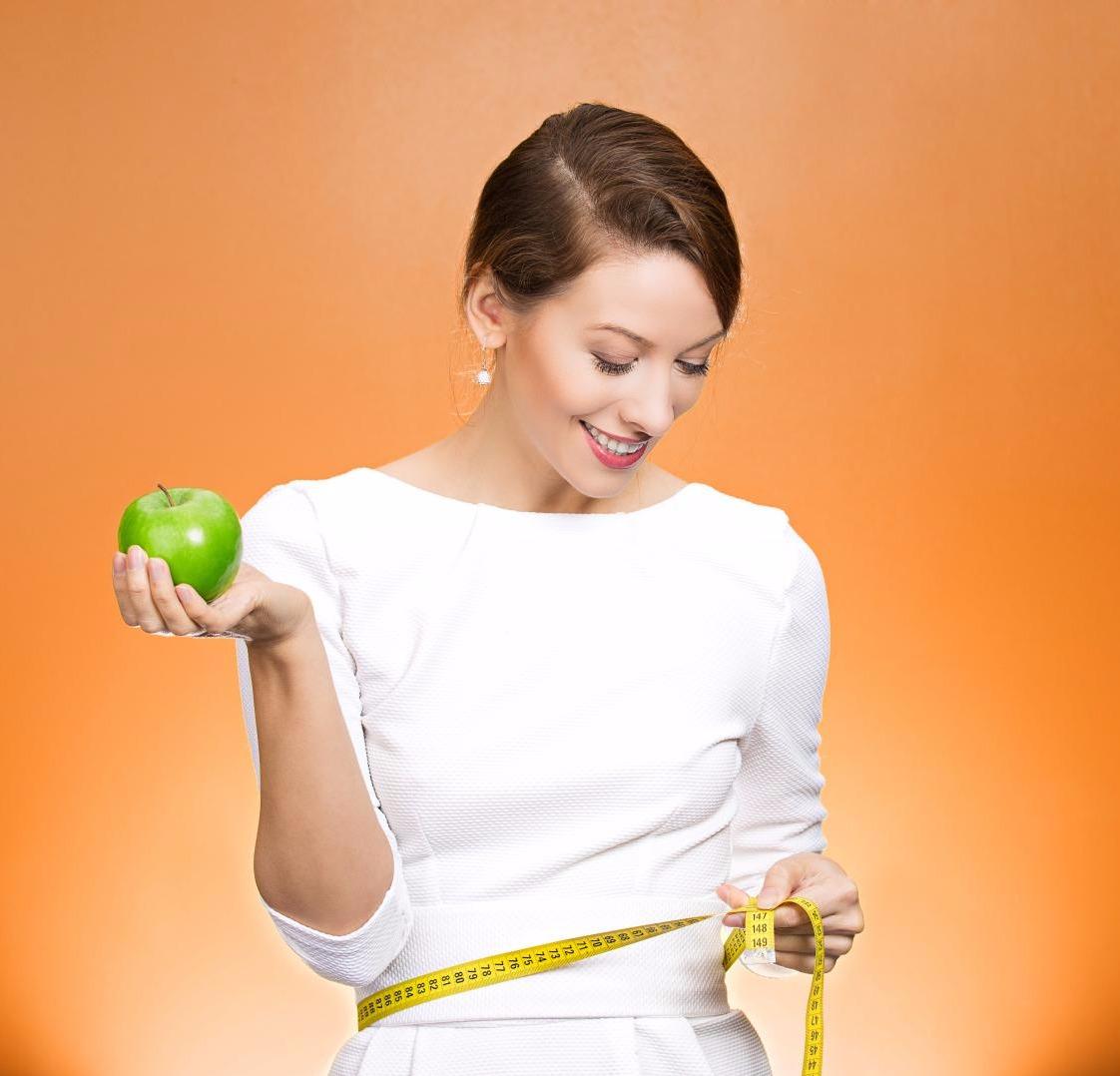 An excellent and comprehensive consultation

 
Other disorders she treats include:
Irritable bowel syndrome
Reflux
Coeliac disease
Food intolerances
Malabsorption disorders
Colon and gastric cancer surveillance
H. pylori
Iron deficiency (anaemia)
Inflammatory bowel disease
To schedule an appointment: