Digestive and Gastro Centre – Melbourne
Telehealth Consult are available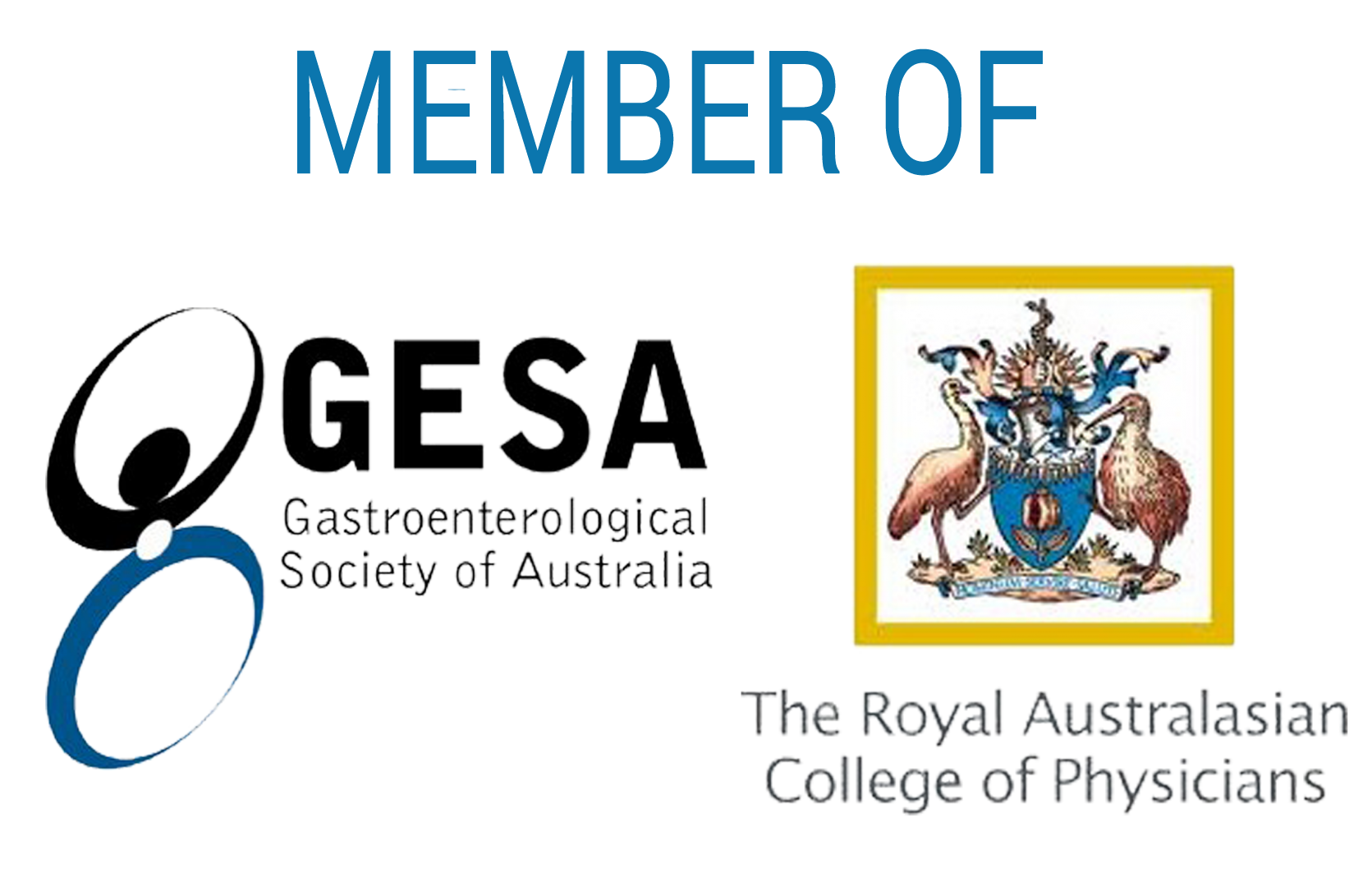 DR SINA MALKI IS GESA CERTIFIED ENDOSCOPIST
Welcome to Gastro Melbourne, the digestive health centre dedicated to diagnosing and treating digestive disorders.
A highly experienced gastroenterologist and endoscopist who combines compassion with excellent care.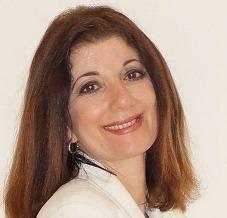 Introducing:
DR SINA MALKI
Committed to delivering excellent health care
Qualified gastroenterologist and endoscopist
Bachelor of Medicine and Bachelor of Surgery (MBBS)
Fellow of Royal Australasian College of Physicians (FRACP)
State-of-the-art modern consulting rooms
Services Provided
Consultation
Gastroscopy, colonoscopy, capsule endoscopy
Haemorrhoid banding
Iron infusion
Hydrogen and methane breath testing for food intolerances
H. pylori breath testing
Gastrointestinal specialist and expert dietician
Physiotherapist to assist with pelvic floor exercises and advice for improving bowel muscle tone
Female general surgeon
Faecal elastase for fat malabsorption
Faecal calprotectin
On-site pathology
We look forward to providing an effective service for you and your patients.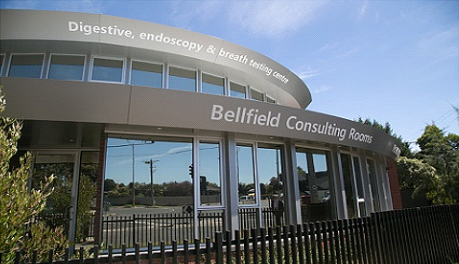 Equipped with the latest technologies

 
Dr Malki is an experienced female gastroenterologist and endoscopist.
Her practice covers all fields of gastroenterology with a special interest in endoscopies (gastroscopies, colonoscopies and the capsule endoscopy), inflammatory bowel disease, irritable bowel syndrome, coeliac disease, reflux disease, H. pylori, colon cancer screening, and hydrogen and methane breath testing for food intolerances.
She completed her advanced training at the Royal Melbourne Hospital, the Canberra Hospital, the Western Hospital and the General Hospital. She is a member of the Gastroenterological Society of Australia (GESA), and the Royal Australasian College of Physicians (FRACP).
Committed to providing efficient health care
Why choose Gastro Melbourne?
One-stop gastroenterology centre
Over 16 years of experience managing gastrointestinal and digestive problems
Gastroscopies, colonoscopies and capsule endoscopies
Member of RACP, GESA and the Medical Board of Australia
On-site gastrointestinal dietician
On-site physiotherapists to manage constipation and faecal incontinence 
Breath testing for food intolerances
Professional and polite staff
Consultations, endoscopies and breath tests are available from Monday to Friday
Free on-site parking
Competitive rates
Detailed and thorough assesment for all consultations and endoscopies
We have a passion to get you better
Special endoscopy rates for self-insured public patients
Central and convenient location (opposite Austin Repat and Melbourne Polytechnic)
Easy access via public transport:

Bus route 903 – Altona–Mordialloc
West bus route 513 – Eltham–Glenroy (via Lower Plenty and Greensborough) 
South bus route 548 – Kew (Cotham Rd)–La Trobe University, Bundoora
Ivanhoe train station (Hurstbridge line) PLUS 548 bus–Kew (Cotham Rd) to Waterdale Rd