If you're experiencing persistent diarrhoea, constipation, bloating or abdominal discomfort, it is highly recommended that you do a hydrogen and methane breath test.
Call Gastro Melbourne today to make an appointment.
Effective Hydrogen and Methane Breath Testing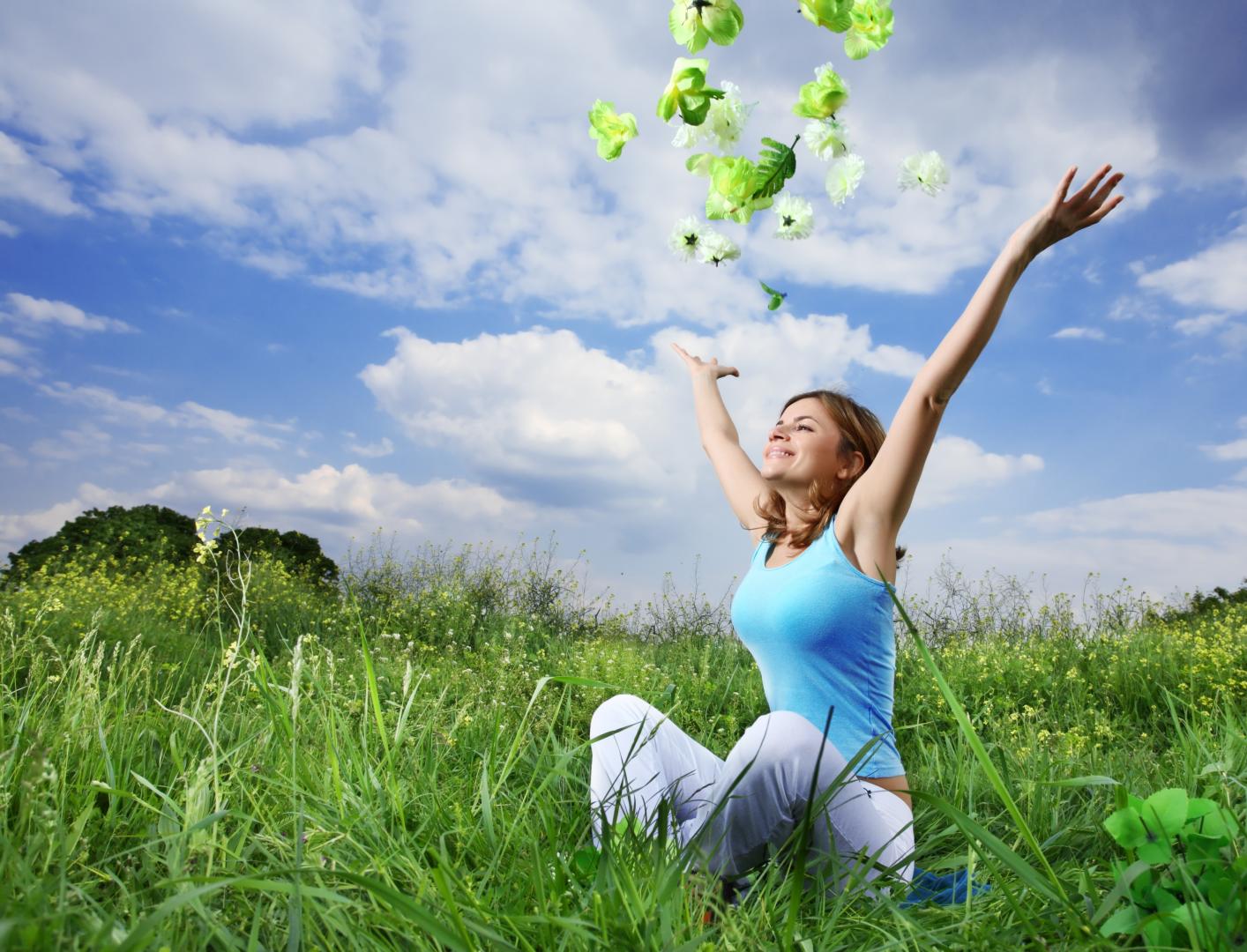 Hydrogen and methane breath tests are done to investigate bowel problems such as diarrhoea or abdominal discomfort. This test will help you identify an intolerance to certain sugars or carbohydrates, such as lactose, fructose, glucose, sorbitol or sucrose.
Get your breath test done at Gastro Melbourne today. You will benefit from our effective testing and competitively priced consultations.
Tests are done to investigate your bowel problems
Hydrogen or Methane Intolerance
Hydrogen and methane breath tests are used to confirm or eliminate the possibility of sugar or carbohydrate malabsoption, and to evaluate if there are excessive bacteria present in your small bowel. As a result, you will have the opportunity to further understand what diet is beneficial for your body.
At Gastro Melbourne, Dr Sina Malki believes it is important to have this test done because it enables her to determine whether the bacteria in your bowel produces either hydrogen or methane.
Call us today to organise an appointment.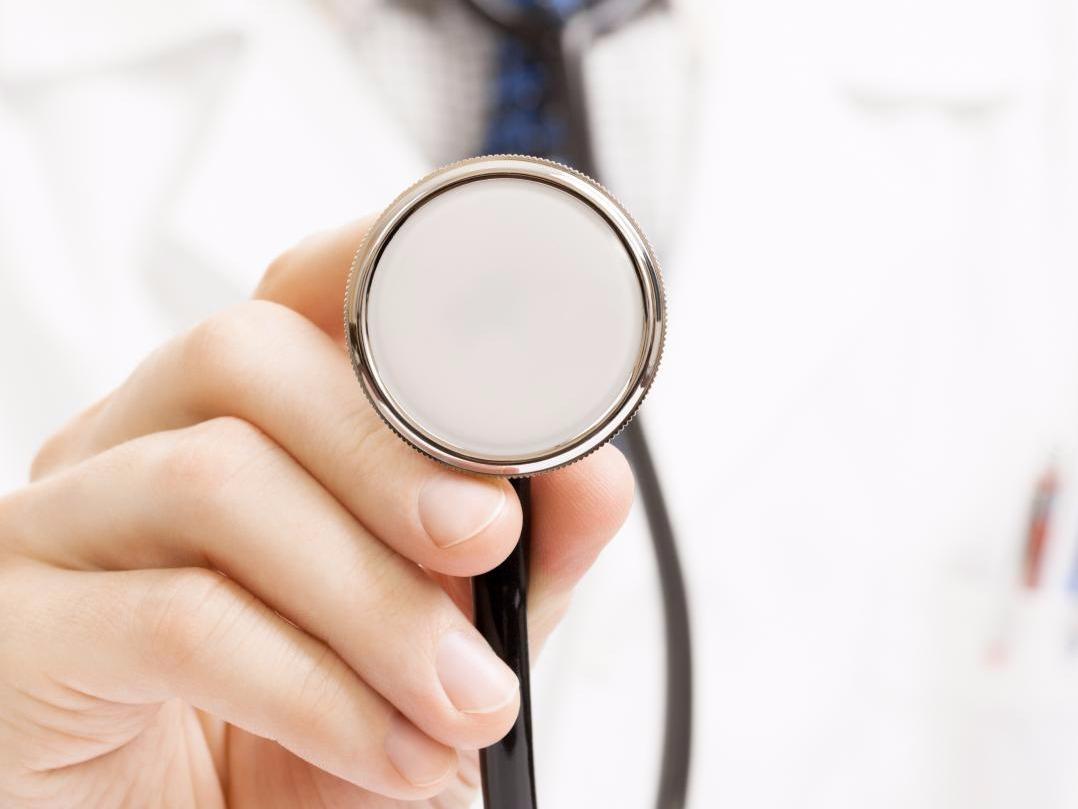 Understand what diet is beneficial for your body
Information
A hydrogen breath test helps diagnose small bowel bacterial overgrowth as well as malabsorption of lactose, fructose, sorbitol, and glucose. Malabsorption of sugars found in common food products that may cause gastrointestinal symptoms such as bloating, abdominal pain, flatulence and diarrhoea.
The test is painless and non-invasive. There is a compulsory base test that needs to be done before proceeding with any other tests. It involves drinking a mixture that will determine the hydrogen/methane levels in your breath. Your test may take between 1–3 hours to complete, and it can be performed at our reception or one of our private rooms.
Only one test can be done per day as each test has a specific drink. These tests can all be done on consecutive days, except for the compulsory base test and the following test as they require a day in between.
No sedative is given, and you can drive after the test.
Hydrogen test: $85
Methane test: $100
The cost is nonrefundable and to be paid on the day by EFTPOS, Visa, Mastercard, Bankcard or cash. There is no Medicare rebate.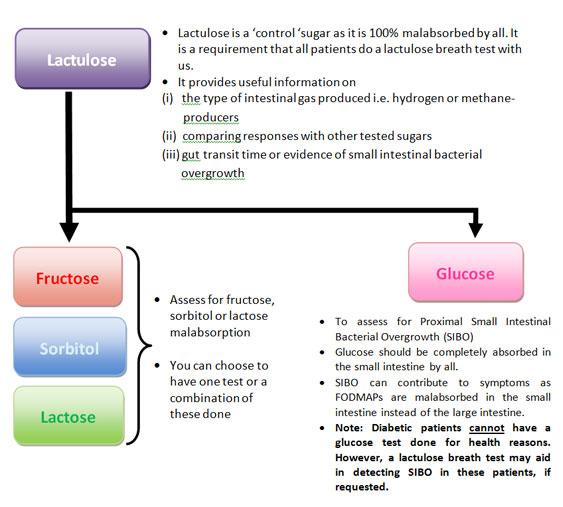 Below are food products that must be avoided prior to the test.
Following these instructions will ensure accurate and reliable results. This will be checked on the day in order for your test to proceed.
Avoid 1 week before the test:

• Oral and IV antibiotics

• Colonoscopy or barium meal enema procedures
Avoid 1 day before the test:

• Milk and dairy products

• High fibre foods (e.g. wholemeal bread, bran, oatmeal, beans, etc.)

• Fibre supplements (e.g. Metamucil)  

• Laxatives

• Fruit juice, soft drinks and alcohol
You can consume the following foods the day before:
Breakfast
Lunch & Dinner
Snacks

• Water, tea or coffee with lactose free milk (soy milk or rice milk)

• Fresh fruit

• Bacon and eggs

• White bread or toast (gluten-free bread is OK)

• Cornflakes or rice bubbles

 

 

 

• Salad

• Any sandwich with white bread (gluten-free bread is OK)

• Rice crackers or crisp bread

• Fresh fruit

• Grilled fish, chicken, or steak with salad

• Mashed potato with vegetables

• Stir fry vegetables with rice or rice noodles

 

• Rice crackers or crisp bread

• Fresh fruit

• Tuna and salad

• Small serving of nuts

• Tea or coffee with lactose-free milk (soy milk or rice milk)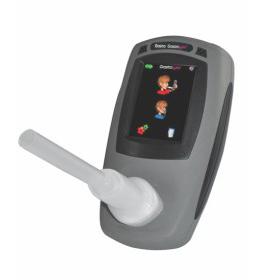 Fast from 9 pm the night before the test. You may continue to drink plain water and take the usual prescription medication leading up to your test. If you are diabetic, you may wish to consult the doctor for instructions on how to appropriately fast. No smoking on the morning of your test. You may wish to bring reading material to occupy your time.
All tests are safe for children and pregnant women.
If your child is less than 35 kg in body weight, please advise the booking staff of their approximate weight.  For diabetics (including women with gestational diabetes), please consult your doctor on how to best manage your diabetes during the test.
Benefits of visiting Gastro Melbourne:
Extensive years of experience
Thorough planning and personal touch for each client
Holistic care
Free on-site parking
Member of GESA and FRACP
Equipped with the latest IT technologies
Friendly and professional staff
Get your breath tested at Gastro Melbourne!
Helicobacter Pylori breath testing
Information
Helicobacter pylori (H. pylori) are the bacteria present in many cases of stomach and duodenal ulcers, stomach inflammation (chronic gastritis), and gastric cancer.
This is a short 15-minute painless procedure and is bulk billed by Medicare. The test involves swallowing a tablet on an empty stomach, and blowing into a bag 10 minutes later. The exhaled breath will then be tested using accurate technology.
Do not take this test if you are pregnant. If you are breastfeeding, you should stop for 3 days following the test and any pumped milk should be discarded.
2 weeks before the test:
No antibiotics or proton pump inhibitors (e.g. Nexium, Pariet, Somac, Zoton, Losec)
3 days before the test:
24 hours before the test:
Stop antacids (e.g. Gaviscon, Mylanta)
6 hours before the test (fasting):
No water to be consumed during this period
Please make sure you do not swallow any water when brushing your teeth